under the sink planning-1200x514
Serving The Greater Toronto Area
For Over 15 Years
LTD Plumbing & Mechanical Serves all of Toronto
and the Greater Toronto Area
We are a one-stop Plumbing & Mechanical Company specializing in New Installations, Plumbing Services, HVAC Installation,
Drain Repair and Service, Fire Protection, Back Flow Prevention, Testing and Repair, and much more.
Slide
Hire LTD Plumbing & Mechanical Today
Slide
Hire LTD Plumbing & Mechanical Today
Slide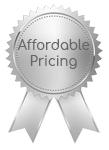 We have more than 15 years of experience and are committed to providing the best customer service at an affordable price.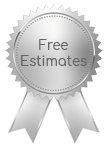 We can handle all major and minor plumbing, heating, fire protection, backflow, and drain cleaning in Toronto & the GTA.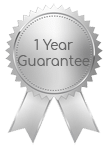 LTD Plumbing & Mechanical uses only the best materials available, and provides a full One Year Guarantee on all parts & labour.
Suggested Reasonable, Cost Efficient Solutions
I was given Brendon's contact information by another tradesperson that we had used in the past.  I reached out with some pretty non-urgent plumbing concerns and Brandon was prompt to respond.
He was knowledgeable and very informative.  He suggested reasonable, cost efficient solutions.
When we moved ahead with the jobs – one toilet repair and one toilet replacement – he was on time, professional and pleasant. Our toilet repair was a bit more complicated than initially anticipated but Brandon was able to sort out a solution.
His work was tidy and the cost was very reasonable.  10/10 recommend.  I will absolutely contact him again for any of or plumbing needs or for any of the other services that LTD offers.
~ Katherine N
Very Professional And Very Competent In His Trade
I tried to fix my old faucet on my sink but it was evident that I was not qualified for the job once my house started to flood with water.
I called LTD Plumbing and Brandon showed up the next day with all of the tools necessary for the job.   He was fast, efficient, and very friendly.   He told me my sink was one of the most stubborn ones he has dealt with in a long time.  That made me feel a little better but I still needed it fixed.
After he was done I thanked him 1000 times.  He said no worries, this is what I do.
If you are ever in need of plumbing services I highly recommend LTD Plumbing and Brandon.  Very professional and very competent in his trade.
~ Brian Wren
See more reviews or leave your review for us here.
We Provide a Full One-Year Guarantee on all Parts and Labour,
Ensuring Your Complete Satisfaction
LTD Plumbing & Mechanical is Fully Licenced and Insured
Our team of Licensed and Professional Technicians are experts in Residential, Commercial and Industrial Solutions
Slide
Commercial Bathroom Installation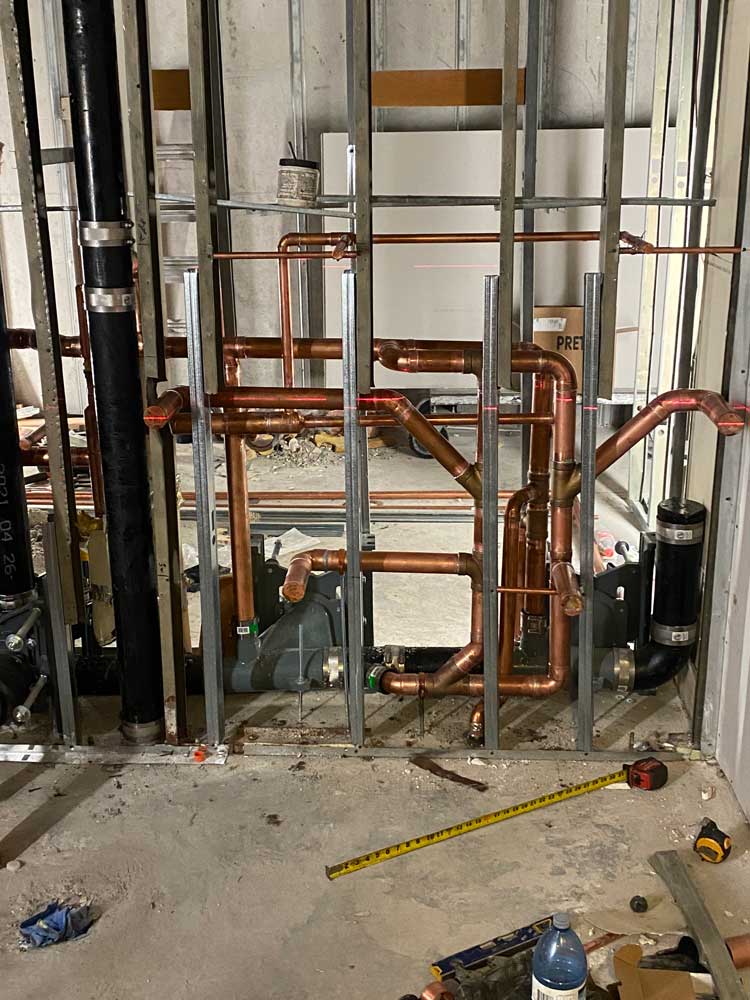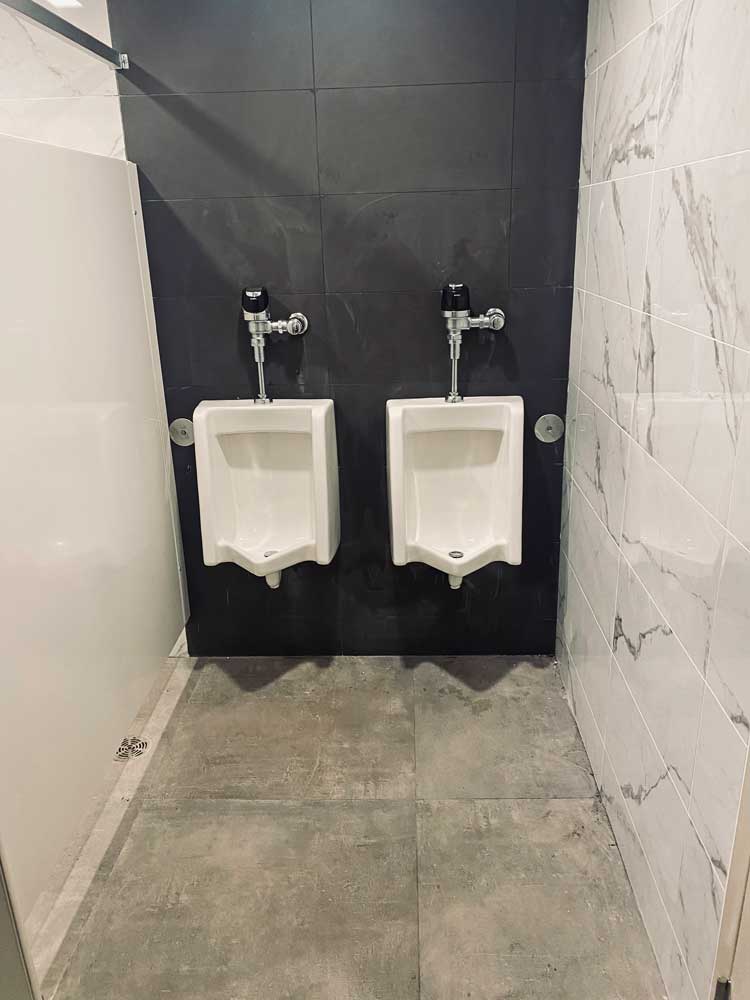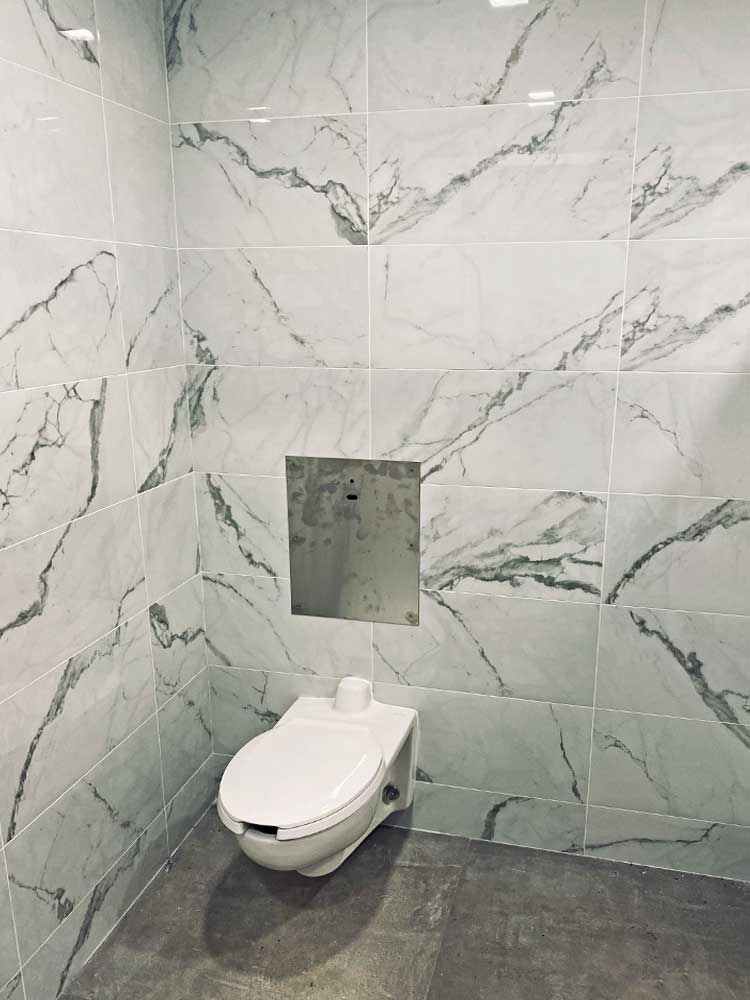 Contact us for Plumbing Emergencies,
Installations, Repairs and Inspections
Slide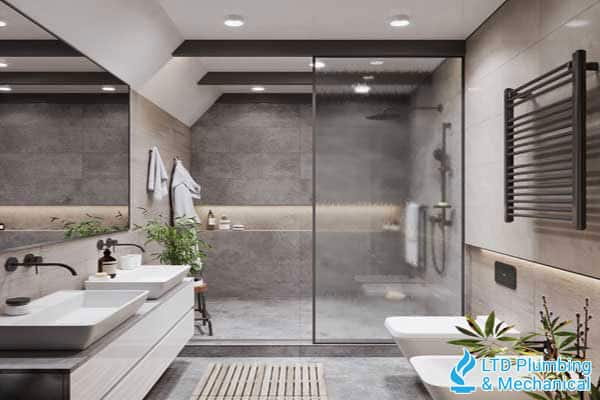 We have 15 years of experience
to ensure your projects are handled correctly
Slide
25 Rhydwen Ave
Toronto
,
ON
M1N 2E2
Monday, Tuesday, Wednesday, Thursday, Friday
9:00 am – 5:00 pm